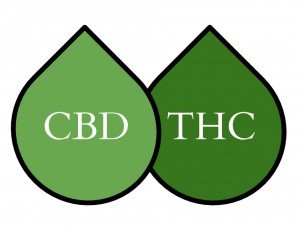 We are pleased to announce a full line of CBD products, vape cartridges, tinctures, balms
and edibles are now available. All Rich in CBD and legal in all 50 states. Please check back often
as we stock our shelves and roll out this exciting line of healing products over the next few weeks.
We are adding many products including bulk CBD oil, vape cartridges, edibles, chews, tinctures,
soft gels, balm, patches, drops, beauty products and pet products.
SHOP OUR FULL LINE OF *CBD ONLY PRODUCTS CLICK HERE
*PLEASE NOTE....These products may contain a naturally occurring trace amount of THC from legally imported Hemp Oil.

*CBD PRODUCTS HAVE NO PYSCOACTIVE EFFECTIVE. ALL OF OUR PURE CBD PRODUCTS START WITH THE LETTER'S CBD. Please read each product description carefully so you understand what your requesting.
Depending on your condition and Doctors recommendation, you may need to combine THC and CBD (Full Spectrum flowers) for optimal results such as pain relief or insomnia.
THOSE WHO SUSPECT THEY MAY HAVE A DISEASE OR ARE SEEKING HELP FOR A SPECIFIC DISEASE SHOULD CONSULT A QUALIFIED MEDICAL PROFESSIONAL.
*These statements have not been evaluated by the food and drug administration (FDA). These products are not intended to diagnose, treat, cure or prevent any disease.
CANNABIDIOL (CBD) IS A NATURAL CONSTITUENT OF THE INDUSTRIAL HEMP PLANT THAT PROMOTES AND SUPPORTS THE NUTRITIONAL HEALTH OF AGING BODIES.
SOURCE: US GOVERNMENT PATENT #6,630,507: "CANNABINOIDS AS ANTIOXIDANTS AND NEUROPROTECTANTS"