Below are our preferred donation methods.  If you order products and do not make a donation, we will give you a call within 24 hours to complete your transaction.  For payment questions or assistance call (978) 430-2101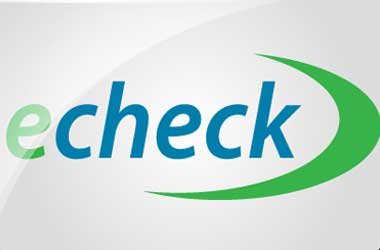 OPTION # 1   After you have shopped and submitted your product request, 
please
Click Here
to make a
 donation 
via E-Check and complete your transaction.
First time orders are held for 7 days
 until your payment clears the bank.  

OPTION # 2   Pay with Bitcoin or Litecoin
Go to Coinbase.com to purchase any of these coins using a Credit or Debit
 Card EQUAL TO THE AMOUNT IN US DOLLARS YOU ARE PURCHASING.
        This will put coins in your online coinbase wallet.   From your wallet click send 
 and 
put in the following payment address

. 
       Send Bitcoin payments to........... 
36h9QzZ8YhZrYgZBQRBUmdYMtzHGaEQxF4
       Send LiteCoin payments to..........
LY4PYL5CoV3Tw9kuCyeHFjyHwhw76YfuRZ
 IMPORTANT

: Be sure to include your invoice number in the payment 
 notes before sending.  Failure to do this could result in your 
 coins being lost forever. Coin payments that are less than
 the value of products (at the time of purchase) will be rejected. 

We now accept PotCoin encrypted and secure banking for the legal 
You can purchase PotCoins by clicking BUY/SELL POTCOINS 
                          at the top of our PotCoin payment page. 
       

(if you get an error message it is web traffic related, please retry) 
        

 What is PotCoin?? 

   Watch a 1 minute intro video by Clicking Here
  Thank you for your order and please check back often as we are always adding new products.